ABOUT US
Tolis and Associates, LLC has over 30 years of experience installing and servicing above ground pools for thousands of satisfied customers. The company is owned and operated by Paul Tolis who is a Connecticut licensed SP1 (for servicing pools) and Licensed SPB (for building pools). To obtain these licenses one must provide proof of apprenticeship or completion of an approved training program in the swimming pool industry, take a state test as well as attend yearly continuing education courses as apposed to registered home improvement contractors that just pay fee and their registered. There is a big difference between licensed tradesmen and registered contractors.
We are a member of the Association of Pool and Spa Professionals or APSP which is the primary association for pool builders in this country. A pool builder who belongs to a trade association has an interest and has made a commitment to their industry. Most trade associations offer members educational information and the opportunity to explore the latest trends and practices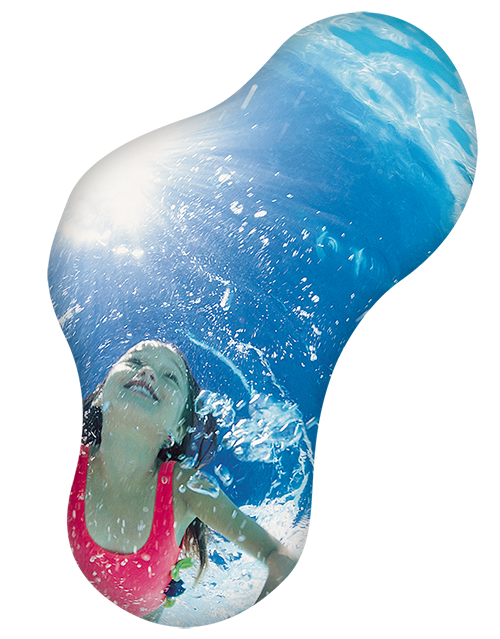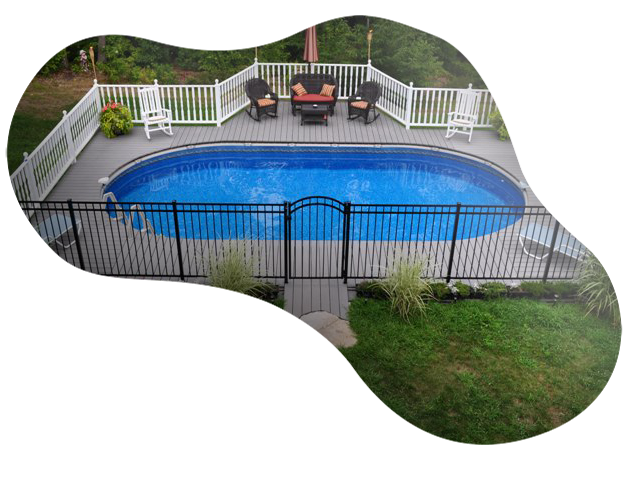 As Paul continues to strive towards excellence, he maintains his status as a Certified Building Professional.  This program, through the APSP, requires the builder to adhere to strict ethical standards and a have a commitment to the highest standards of workmanship and construction, business stability, and superior customer relations.  This designation is held by an elite subset of pool and spa builders in the country who have met all the program requirements and continue to advance their knowledge by participating in ongoing industry education as a requirement of re-certification.
Tolis and Associates, LLC is also a member of the Better Business Bureau.  When choosing a contractor it is important to confirm their license and complaint history with the Better Business Bureau as well as the Connecticut Department of Consumer Protection.  We invite you to check our record against that of our competitors.
Another important area of consideration when choosing a contractor is to ensure that the company is properly insured.  We are happy to provide this information when you call our office.